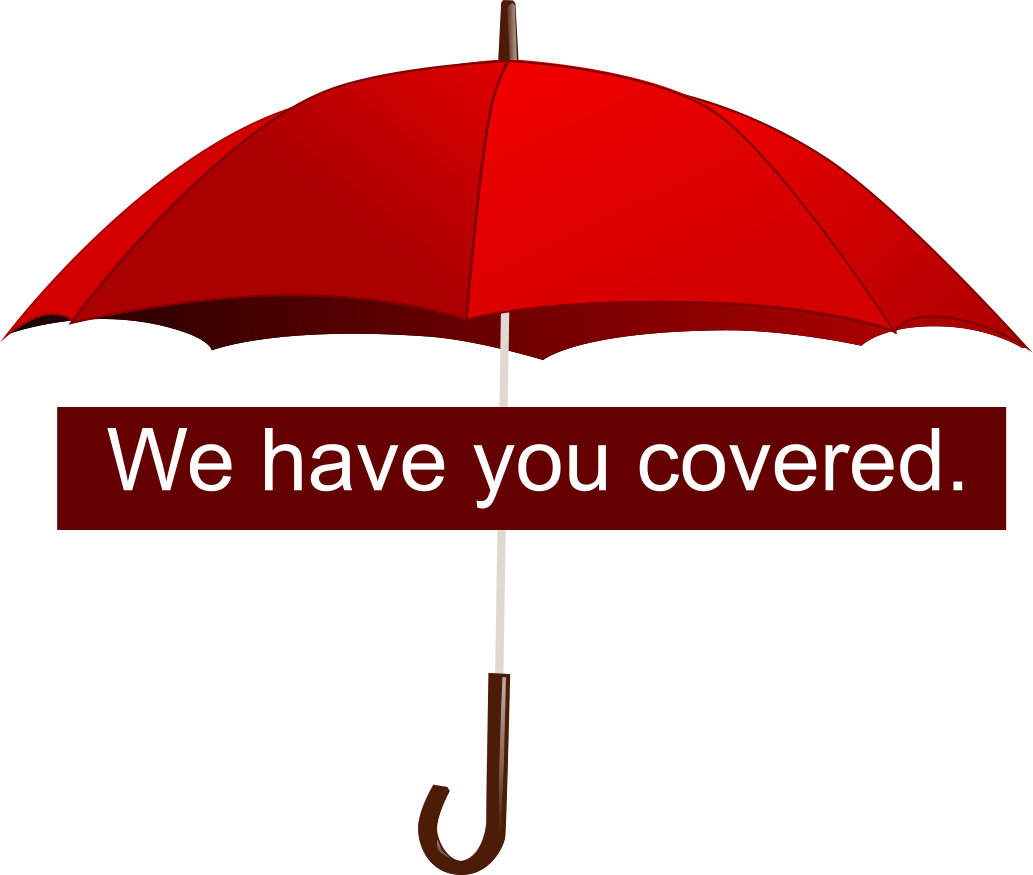 Harmonize your business with IPitomy
IPitomy has everything you need to have a harmonious business application using VoIP. At IPitomy, we provide the server, phones, cloud, application, network and support to take your business to the next level. With hundreds of features, our VoIP solution can meet or exceed your requirements. Harmony suggests that everything works together like one cohesive system. IPitomy is designed to have you up and running quickly and keep you up and running and harmonized with all of the components supported under one comprehensive umbrella.
We've got you covered. With IPitomy, there is one solution. No finger pointing.
As VoIP pioneers, IPitomy has developed the most comprehensive and unified solution in the VoIP industry. Our pre-sales support assists in designing the right application for your business. Our experienced dealer network is there to install and configure your application. Our SIP Network staff walks you through the process of converting from analog to our VoIP network. Our knowledgeable support staff is there to support you after the sale.
For IPitomy users, you will be pleasantly surprised at the array of options that are available to meet the requirements of your business. Over the past 11 years, IPitomy has been enhancing our products to provide popular features that are simply not available with most of our competitors systems. Compared to the competition, IPitomy provides a much better return on investment.
IPitomy has features that business appreciates. The list is very long and can be found here. Besides all of the features you may expect from a sophisticated technologically advanced business phone system, IPitomy provides important features like Call Recording, ACD, Mobility and desktop integration.
Saving money is just the start. Sure IPitomy saves you money with our SIP Trunking and Cloud products. We routinely save our customers up to 50% on their phone bill. That's not enough for us. We also strive to combine something else that money can't buy. The cohesion of support with all of IPitomy's products and services means there is only one place to call for support. We make most of the products and provide the cloud services through our extensive global SIP network. We truly are a single source for all of your VoIP products and services.