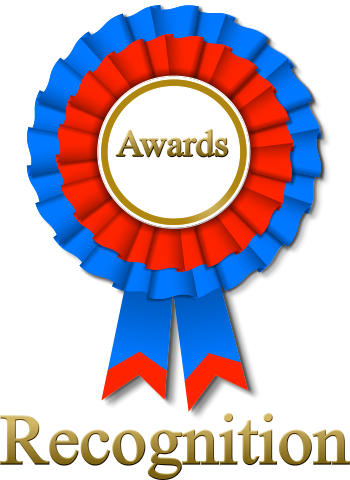 IPitomy Awards
IPitomy has received recognition from our industry every year for over 10 years. Being recognized by industry leaders and peers for excellence means a lot to us.
IPitomy works hard every day to design and develop software and hardware that exceeds the expectations of our customers. While features are always an important part of what we do, IPitomy strives for perfection in quality and reliability.
It is not enough for us to simply build a feature rich product that looks good on a brochure. We pride ourselves on the thousands of customers who have come to rely on our products and services for their business success. Our customers expect exceptional reliability and support. The reliability built into our products and services has been a source of pride for IPitomy and our dealers.
Customers put their trust in IPitomy and we take that responsibility seriously. That's why we develop a complete suite of products AND services. Taking complete responsibility for your business telecommunications needs is our mission.
With a complete line of award winning products and services - PBX systems , telephones, hosted VoIP services, SIP Trunks and exceptional support - At IPitomy, we have you covered!