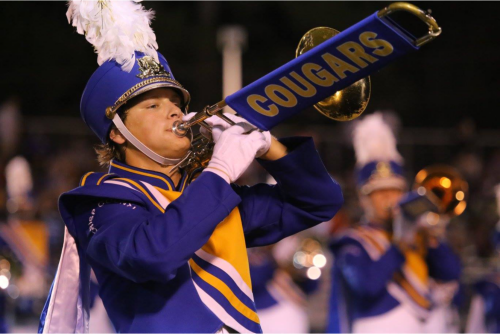 Case Study for a School System moving to VoIP.
Crisp County has been using the IPitomy VOIP phone system since January 2014.
We originally had a digital key system that was aging out. The motivation to move to a VoIP system came from the addition of a new school. We were left with two choices, expand on a platform that was showing its age or move to the new VoIP technology. VoIP was already an established technology by 2014 and many early adopter school systems were moving to second generation VoIP by this time. There were no concerns that the technology wouldn't work; the concerns were how it would integrate with our network and how it would be received by the users. School systems are notorious for not responding well to change.
MoreCrisp County Schools