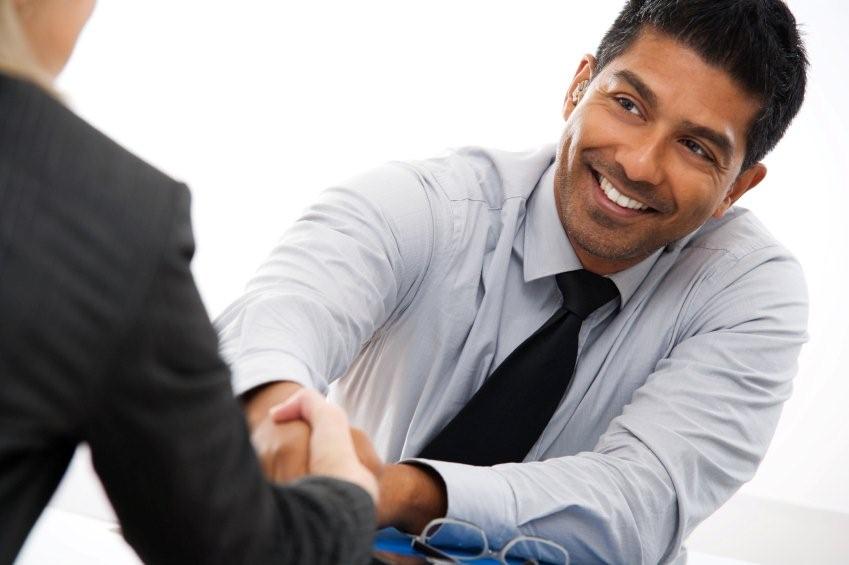 IPitomy is a pure IP PBX.  This means I can connect any SIP device.  This gives me a lot of options that I may not have with other phone systems that aren't a pure IP PBX.  For instance, I can use my smart phone as an extension.  This is great because it works over WI-FI or 3G.  I just load a softphone app on my Android or IPhone, IPod or IPAD and I have an extension. If this is set up as a remote extension, this means that anywhere I happen to be; an airport, Starbucks, customer location or McDonalds, I can use the WI-FI or 3G to connect to my pbx through my extension.  This is great because my incoming calls can be from a direct DID and my outgoing calls can be from the office.  I can even be in a ring group or using follow me.
I can also load up a Jabber client on my softphone.  I can use Google Talk or just any generic Jabber client.  I can then monitor the prsence of all the users back at the office as well as send them text messages.  This is a great tool for in the office or anyone on the road or in a remote office.
You just can't do this stuff with the older telephone system architecture.
Easy to use and set up - IPitomy has designed a simple to use interface that makes progamming easy; on site or off site.
The IPitomy Desktop Call Manager is a powerful tool that I use everyday.  The features of the Call Manager are awsome.  From the desktop screen I can see at a glance who is available, on the phone or view their presence status.  I can right click on the extension of a co-worker and call them, intercom page them or transfer a call to their extension or voice mail.  The IPitomy text chat feature is great.  I can send a text message to another co-worker internally or from my mobile phone.  I can even view the status of the other co-workers presence from my mobile phone.
IPitomy's VIP screen is a great additon to my desktop.  It doesn't take up very much space, but it allows me to see who is on the phone and who is available at a glance. I like it far better than the old DSS console.
IPitomy includes a conference bridge with each system.  We were paying hundreds of dollars per year just for conferencing services.  Now we have one in our phone system that is better than the one we paid for as a service.  We can have up to 32 particpants in a single conference call now.  Since everyone calls into our system, I have the option of using our toll free number or not.  Even using our toll free number the per minute cost is less than the service.
I am a remote worker.  My job is accounting, Human Resources and order processing.  I really appreciate IPitomy'sDesktop Call Manager.  It allows me to see who is on the phone in the office and see who is at their desk.  I use VIP because it allows me to see everything at a glance and I feel so connected to the office.  Because of VIP, I feel like I am in the office all day which helps me feel closer to my co-workers.  I find that knowing who is available saves me the wasted time of calling them if they are on the phone or out of the office.
I don't know what we did before we had IPitomy's branch office networking.  Without IPitomy, it was so expensive and so inconvenient to collaborate between our offices in other states.  With IPitomy it's easy to include branch office extensions in our ring groups in any location, transfer callers to the subject matter expert who can best handle their question or issue, and just simply call from branch to branch.  Adding the multi-site capability in Call Manager means our front desk staff can keep tabs on all of our locations from just one simple to use interface.